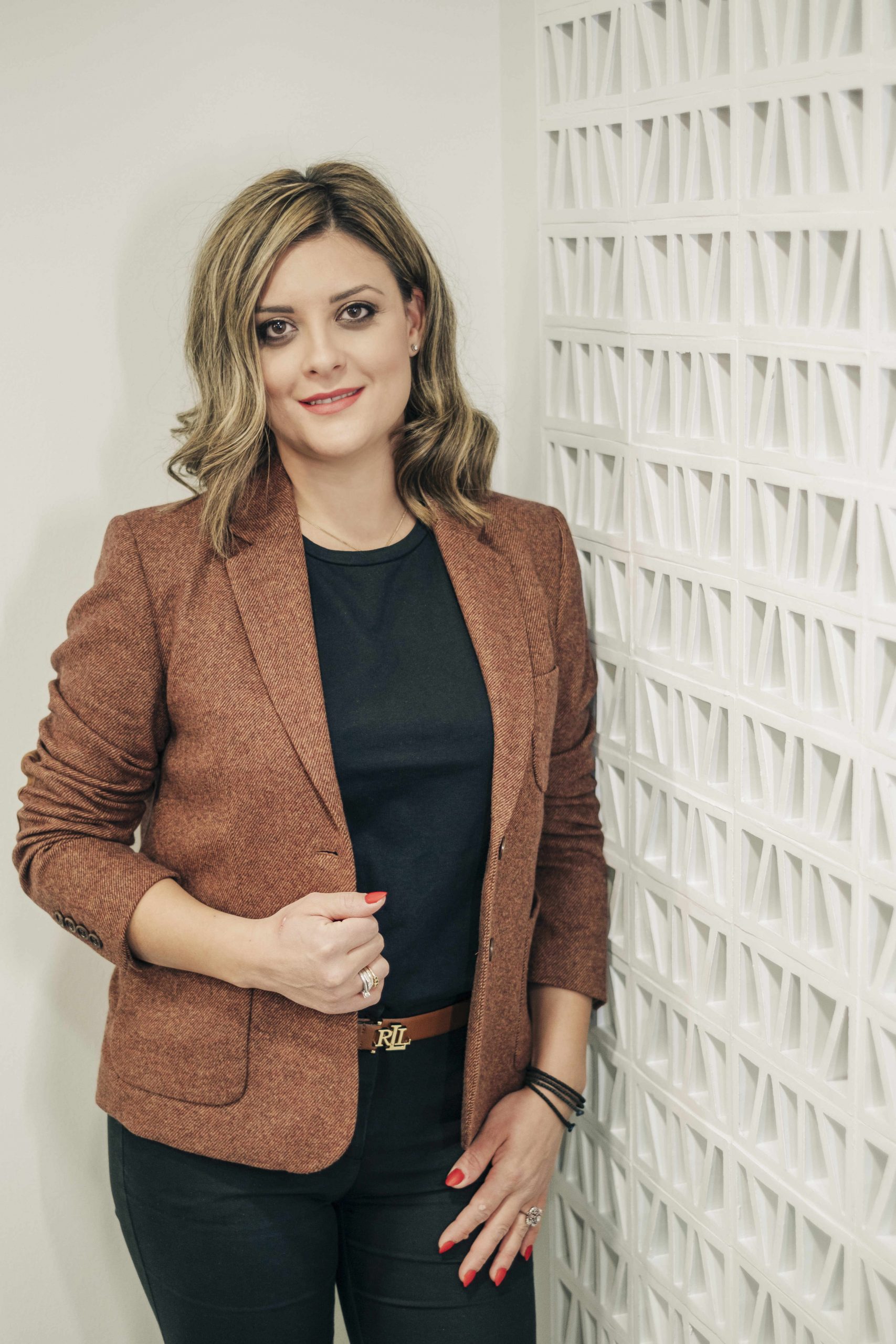 I graduated from the
Department of Nutrition and Dietetics of the Alexandreio Technological Educational Institute of Thessaloniki
. As part of my dissertation I conducted research at the Protypa Ekpaideutiria of Thessaloniki on
'Nutritional Intake and Anthropometric Measurements in children aged 2-6 years'.
My professional career begins in 2010 with the
establishment of a private professional space in Ptolemaida.
In 2014-2015 I worked as an Auxiliary Dietitian at the
General Hospital of Grevena
. Systematic scientific training is an ongoing goal! In 2011-2012 I attended seminars on
Specialization in
Eating Disorders and Obesity.
In 2019 I specialized in
Clinical Nutrition
(Kidney Diseases, Diabetes, Cancer, Dyslipidemia, Cardiovascular Diseases, etc.). In 2020 I acquired
Sports Nutrition Specialization to Maximize Performance.
I write articles on local and non-local websites. I have taken part in nutrition information talks at all educational levels (kindergartens, kindergartens, primary schools, high schools, lyceums), at the Municipal Swimming Pool of Ptolemaida, at the Association of Hikers of Eordaia SDOE.